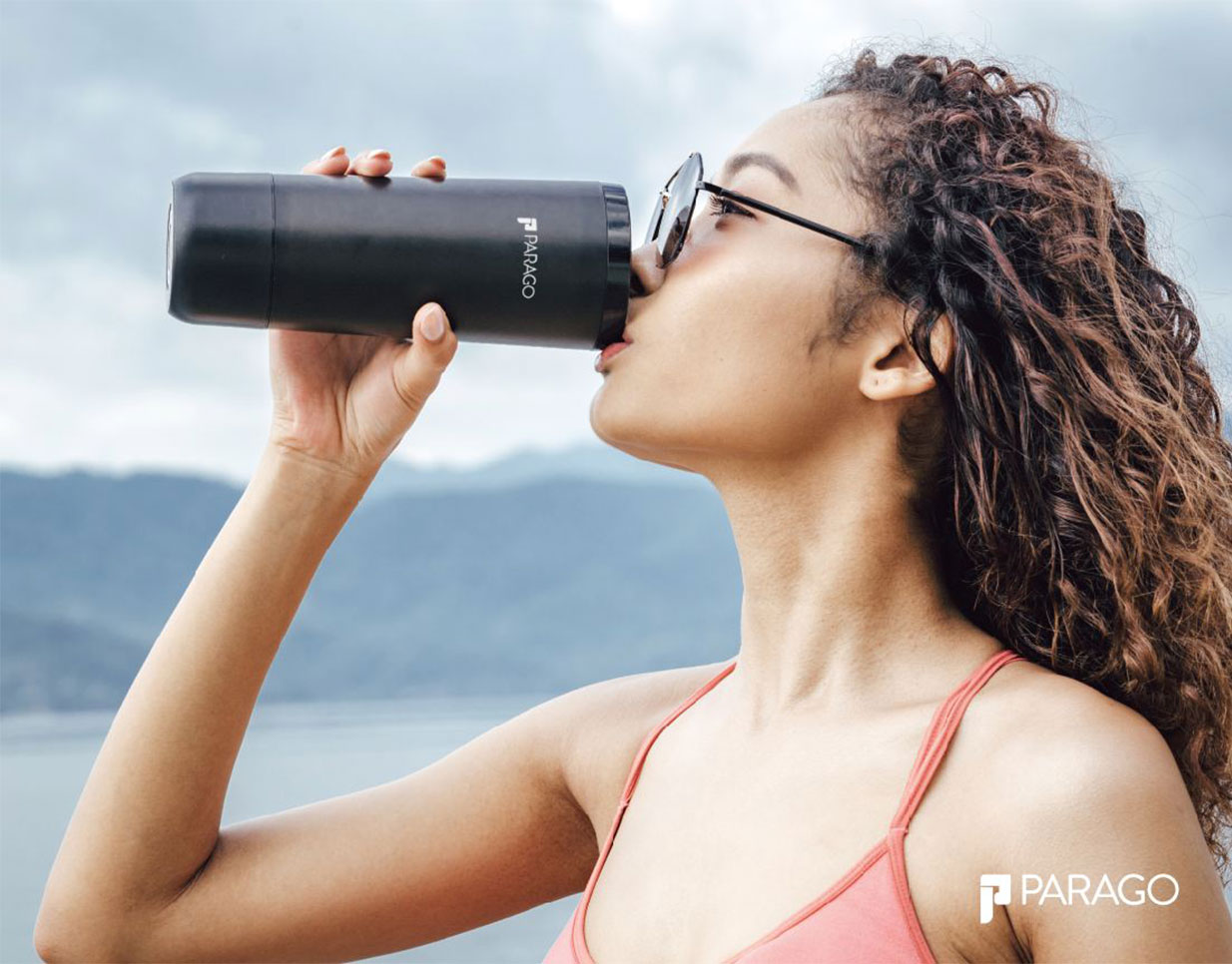 Cutting-edge
tech empowered to go mug
Keeps drinks hot for up to 7 hours.
Timeless and premium design.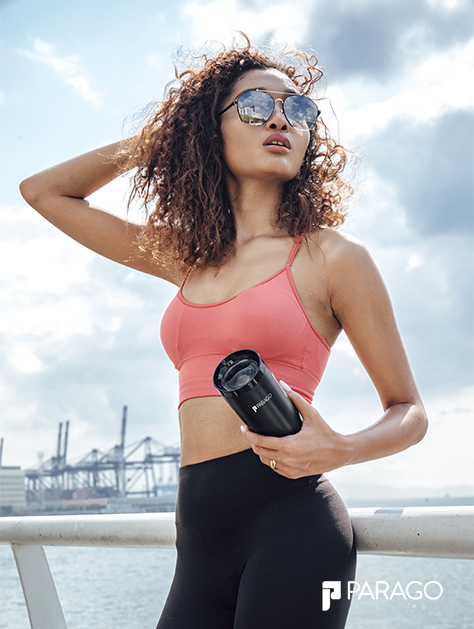 Tech empowered quality &
timeless design
PARAGO PG One keeps your beverage hot at the perfect temperature, from the first sip to the last.

PG One is durable, waterproof and easy to clean.

The smart mug supports flexible temperature setting between (+30 °C to +65 °C), and keeps hot drinks hot for up to 7hours.

PG One is customized. The smart mug battery can be easily connected via Snap n' Go Magnets, and the battery can be charged via PARAGO home pod.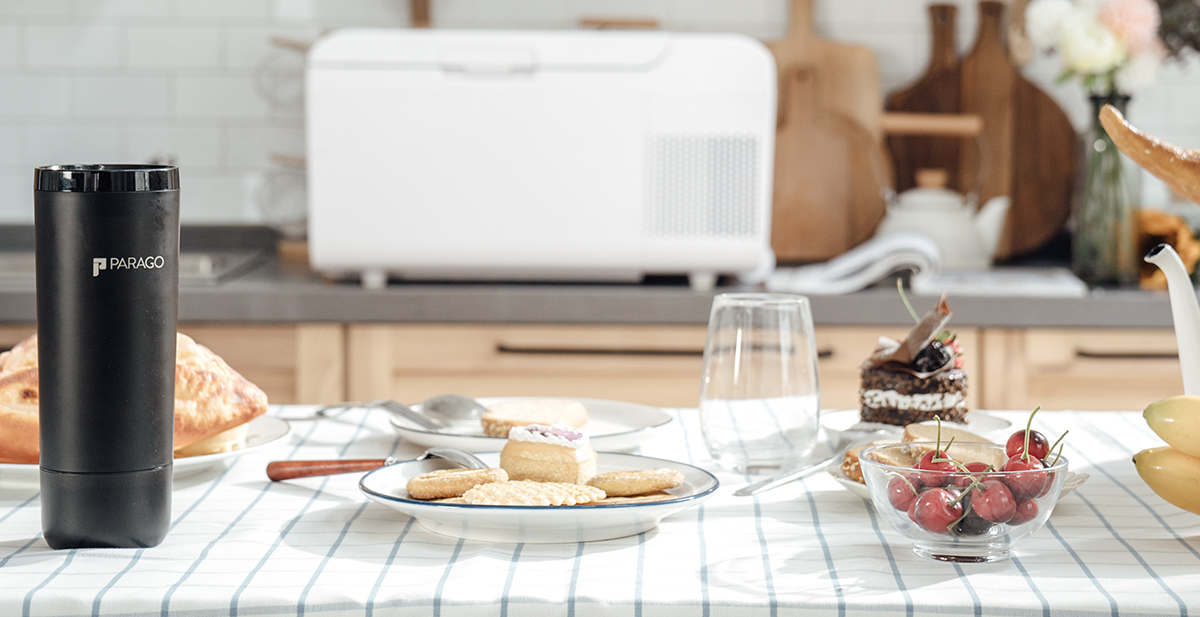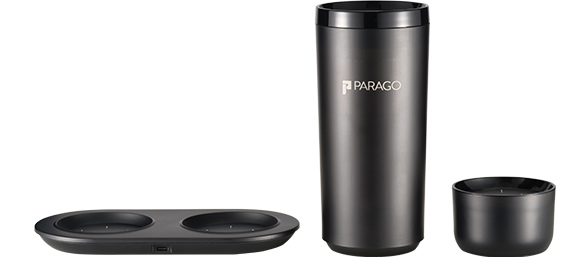 PG One cares about your safety. The smart mug will turn automatically into sleeping mode if not operated for two hours. The snap lid closing mechanism ensures safe use on the go.
PG One is easy to clean for hand wash.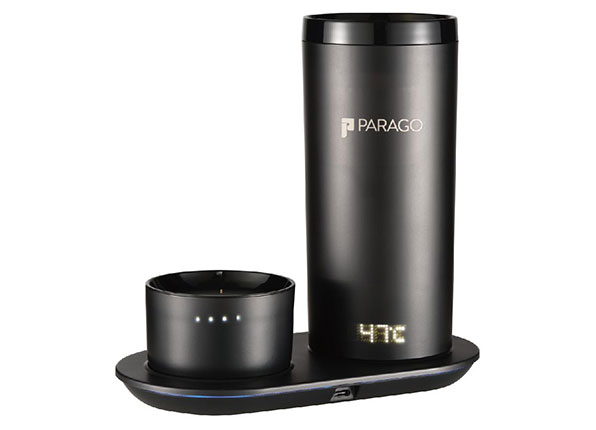 PG One
SMART MUG
Size: 210x80x70mm
Storage: 360ml
Durable & Waterproof Ceramic Coating IPX7
Touch LED display
Recommended for self-use / gifts:
Office worker, tech junkie, health punk,
traveler, body builder, outdoor fanatic.